current projects
INscriptionPerformance
for "The Secret Room II"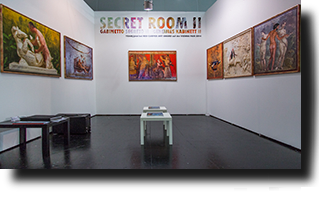 at the ViennaFair 2014

by invitation of the
RED CARPET ART AWARD
on 2nd of October 2014

I TOLD YOU - Because Human Beings Can Be Expected To Face Reality





interactive complex installation
with Edward Snowden
in Washington DC and Vienna

ACFDC Washington
Vernissage: 25.3.2014, 19.30
Exhibition: 25.-28.3.2014

Red Carpet Showroom Vienna
Vernissage on 22.4.2014 at 19.00>
Exhibition from 23.-27.4.2014

Video I TOLD YOU

Video SHE WHO DANCES WITH A DRONE

Video PLATO's CAVE

Plato's Cave Allegory
the readers

press review

Photos Vernissage Washington DC

how to get to Showroom
The Secret Room II
ARTwork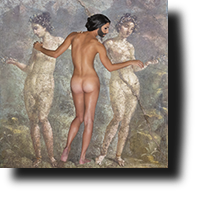 at CAM Museum in Casoria/Naples

Vernissage: 28.11.2013
Exhibition: 29.11.2013-15.1.2014
extended until end of February!

press review

photos

catalogue

CAM - museum's blog
FRAME
portrait humanBEING





Europ. Month of Photography 2012
exhibition at Künstlerhaus Vienna

under the patronage of:
First Lady Margit Fischer

opening night: 16.11.2012

exhibition: 16.11-2.12.2012
burn-aktion
for CAM ART WAR





burn-aktion on 9.7.2012

TEAM[:]niel's burn-aktion
at 9th July 2012 went by invitation
of the Contempory Art Museum CAM
for the CAM ART WAR-project to
dOCUMENTA (13) at 19th July 2012.
NITSCH
ARTvideo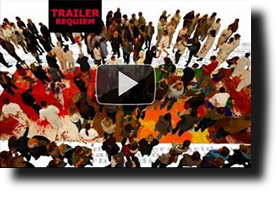 premiere at Nitsch-Museum/Whitsunday
12.6.2011

and at LIFF,
Lucerne International Film Festival
19.10.-22.10.2011

1.12.2011 presentation
at the Leopold Museum

4. 12. 2011 at the
Moviemento cinemas Linz
FRIENDs WORK
with artist colleagues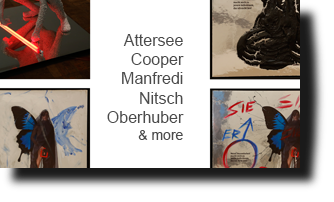 TEAM[:]niel's Anna-FRAME
interpreted by artists,

presented during the
FRAME exhibition 16.11.-2.12.2012
at the Künstlerhaus Vienna
Sonderaktion DECISION
interactive installation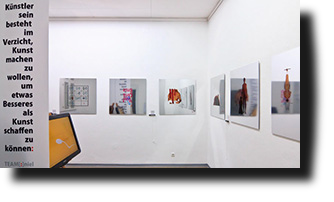 artmuseum Gelsenkirchen
16.9.-6.11.2011

photos of the opening
directly here