current projects
In Discussion With
we think about ...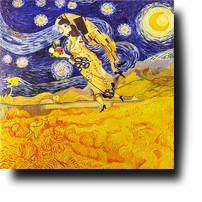 ... what other artists didn't ...

and start a
thrilling dialogue with
Macke, Schiele, Hokusai,
Magritte, Van Gogh,
Chagall, Klimt ...
ART GOES LIFE
insectARThotel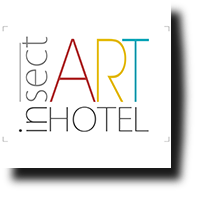 especially for our smallest occupants

opening of the insectARThotel
at 30th July 2017 at 6pm,

entrance for homo sapiens only if accompanied by an insect!
limited attendance,
admission in order of announcement
contact@teamniel.com

DOOR No.8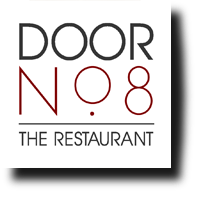 In a congenial cooperation with the management the elaborate work on
and with Door No.8 started ...

DOOR No.8
THE RESTAURANT
7. Neubaugasse 8
door8.at

permanent installation,
open Mo - Sa from 5pm

BEINGone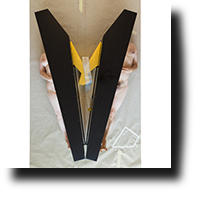 exhibition

"Accessoire Funeraire"
at the Künstlerhaus Vienna

the refugee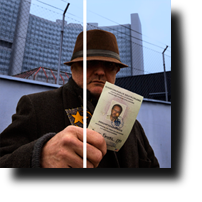 exhibition

at the
RCS Volkstheater


Hurra, endlich Krieg!
contribution to "100 Wächter"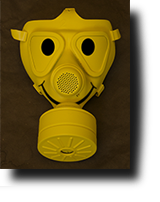 exhibition

"art as weapon"
at the RCS

IN ART WE TRUST
contribution to "Vienna for Art's Sake"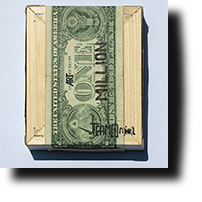 exhibition "Imago Mundi"
Fondazione Giorgio Cini, Venice


exhibition "Vienna For Art's Sake"
Belvedere Vienna


FREEDOM & MOTHER's LOVE
contribution to "I AM WOMAN"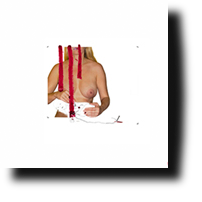 exhibition

"I AM WOMAN"
CAM museum Naples


what remained
contribution to "Ein Stück Hofburg"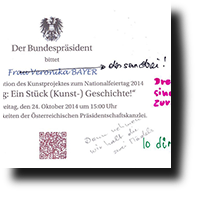 presentation at the Hofburg

quotes

TV-broadcasts
INscriptionPerformance
for "The Secret Room II"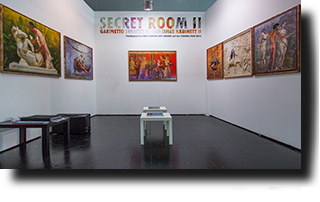 at the ViennaFair

by invitation of the
RED CARPET ART AWARD

I TOLD YOU - Because Human Beings Can Be Expected To Face Reality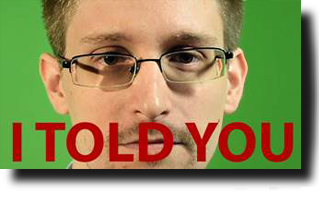 interactive complex installation
with Edward Snowden
in Washington DC and Vienna

ACFDC Washington

Red Carpet Showroom Vienna

Video I TOLD YOU

Video SHE WHO DANCES WITH A DRONE

Video PLATO's CAVE

Plato's Cave Allegory
the readers

press review

Photos Vernissage Washington DC

how to get to Showroom
The Secret Room II
ARTwork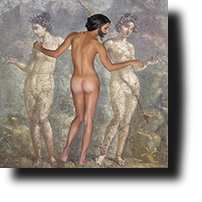 at CAM Museum in Casoria/Naples

press review

photos

catalogue

CAM - museum's blog
FRAME
portrait humanBEING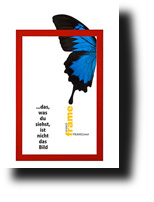 Europ. Month of Photography
exhibition at Künstlerhaus Vienna
opening night

exhibition
burn-aktion
for CAM ART WAR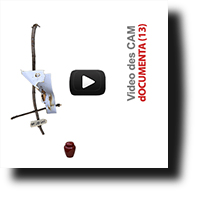 TEAM[:]niel's burn-aktion
went by invitation
of the Contempory Art Museum CAM
for the CAM ART WAR-project to
dOCUMENTA (13) .
NITSCH
ARTvideo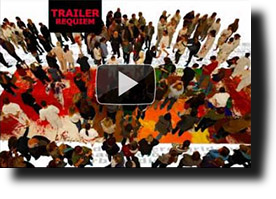 premiere at Nitsch-Museum/Whitsunday


and at LIFF,
Lucerne International Film Festival


presentation
at the Leopold Museum

at the
Moviemento cinemas Linz
FRIENDs WORK
with artist colleagues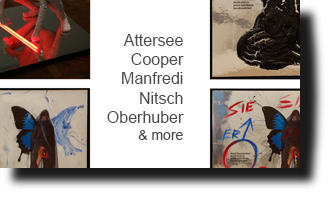 TEAM[:]niel's Anna-FRAME
interpreted by artists,

presented during the
FRAME exhibition
at the Künstlerhaus Vienna
Sonderaktion DECISION
interactive installation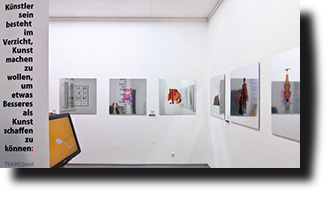 artmuseum Gelsenkirchen


photos of the opening
directly here